About US
Amwal Advisory is a chartered accounting firm focusing on servicing the needs of its clients. With over 10 years of experience in the industry, our team of dedicated accountants provide professional compliance and advisory services for high-net-worth individuals, small-large enterprises and self-managed superannuation funds.
At Amwal Advisory we are passionate about creating value for our clients and believe in actively working with you to achieve your desired goals. We differentiate from traditional accounting firms by establishing a proactive approach rather than a reactive approach. We help you understand the financial literacy of your business and how to use that understanding to drive strategic decisions. In doing so, we utilise innovative technology to assist in your wealth elevation.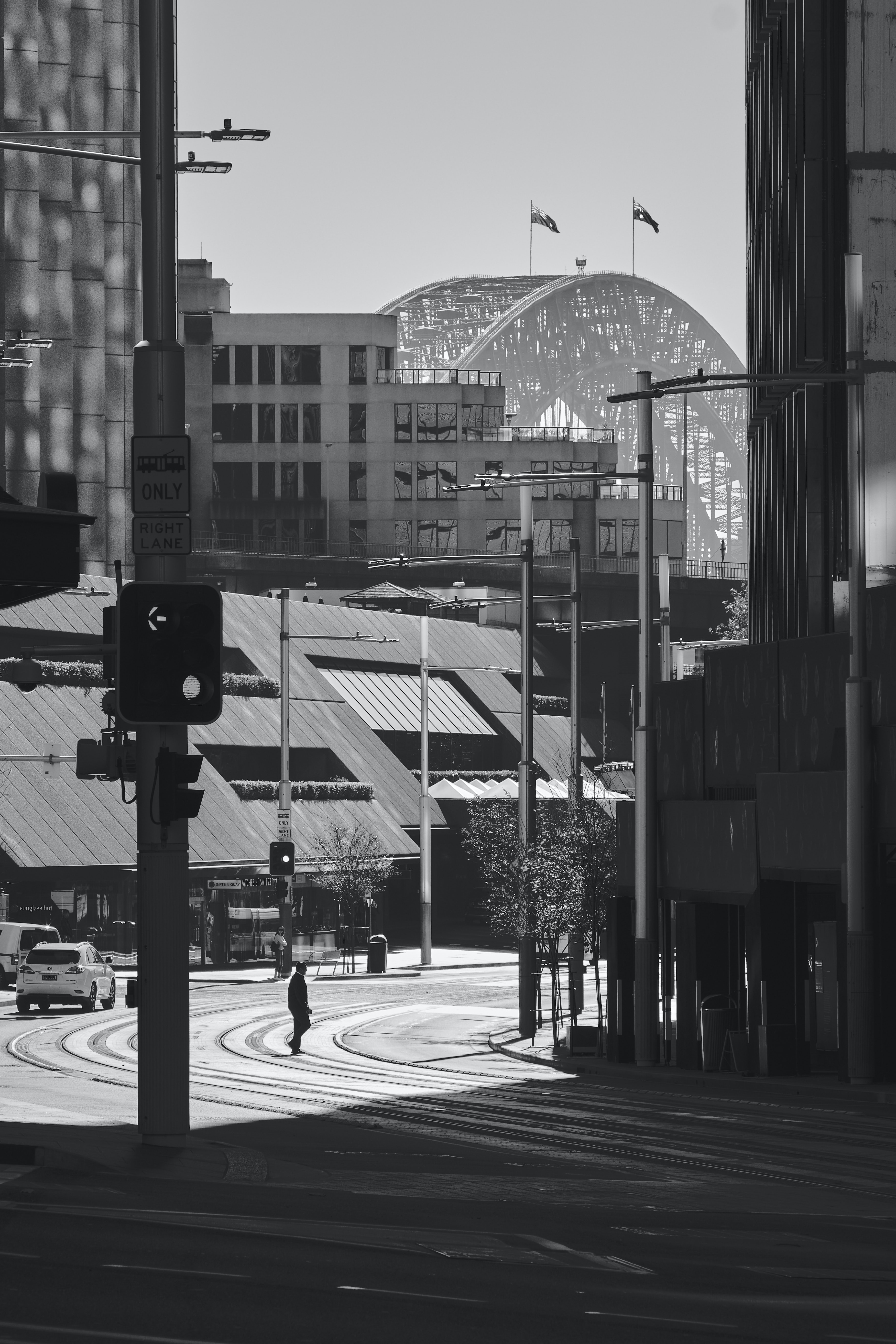 CONTACT OUR OFFICE
Do you have any questions? Do not hesitate to contact us.
New South Wales

PO Box 210 Granville, NSW 2142