All-inclusive Payroll Services
Is managing the payroll services becoming cumbersome for you? Why not leave it to us to provide comprehensive payroll services.
We understand that payroll can become complex since there is a lot to manage such as employee salaries, leave, employee records, etc. Moreover, mistakes can occur due to inattentiveness and this might lead to more complexities. So, why take the hassle when you have our experts at your disposal ready to manage the payroll for you?
With heavy compliance being focused on single touch payroll (STP), our cloud-based payroll software ensures all your payroll reporting needs remain compliant. Through innovative technology, our payroll solutions offer simplicity to ensure you spend time running your business, not running payroll.
In our payroll management service, we include maintenance of:
Payslips
Single touch payroll (STP)
Superannuation
Leave Records
Timesheets
Remuneration
Compliances, etc.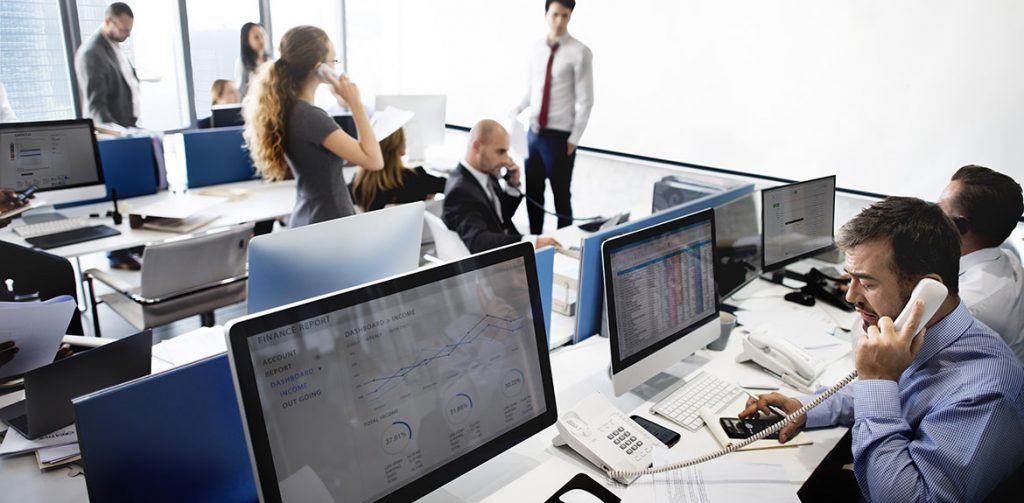 Why Choose Our Payroll Services?
Choose our payroll services since:
Our professionals accurately manage all the records of your organisation
Our professionals use various applications to manage payroll
The specialists timely provide reports to keep everything updated
All data are stored and backed up by our professionals for cross-matching and easy access
To know more about how we manage these or to know more about the service overall, contact us now. To schedule a consultation with our experts, click the 'Request a Free Consultation' button.