Tax Return & Accounting Services
Amwal Advisory is one of the most competent and trustworthy firms, offering tax return services thus guiding businesses of various scales through their financial goals. We pride ourselves for imparting transparency and simplicity in the tax process, which may otherwise appear complex and difficult.
Our firm's services include:
Lodgment of Individual, Partnership, Company, Trust & SMSF tax returns
Preparation of Financial statements
Business Activity Statement (BAS) Lodgments
Business Structuring
Accounting Software migration
Capital gains calculation
Salary sacrifice options
Employee Share schemes
Insights into minimising tax
Liaising with the ATO on your behalf
We play the role of the pivotal contact when it comes to offering tax advice and what approach a business should take to fulfill its financial objectives. Our professionals have extensive experience in managing every aspect of tax issue and come to feasible solutions.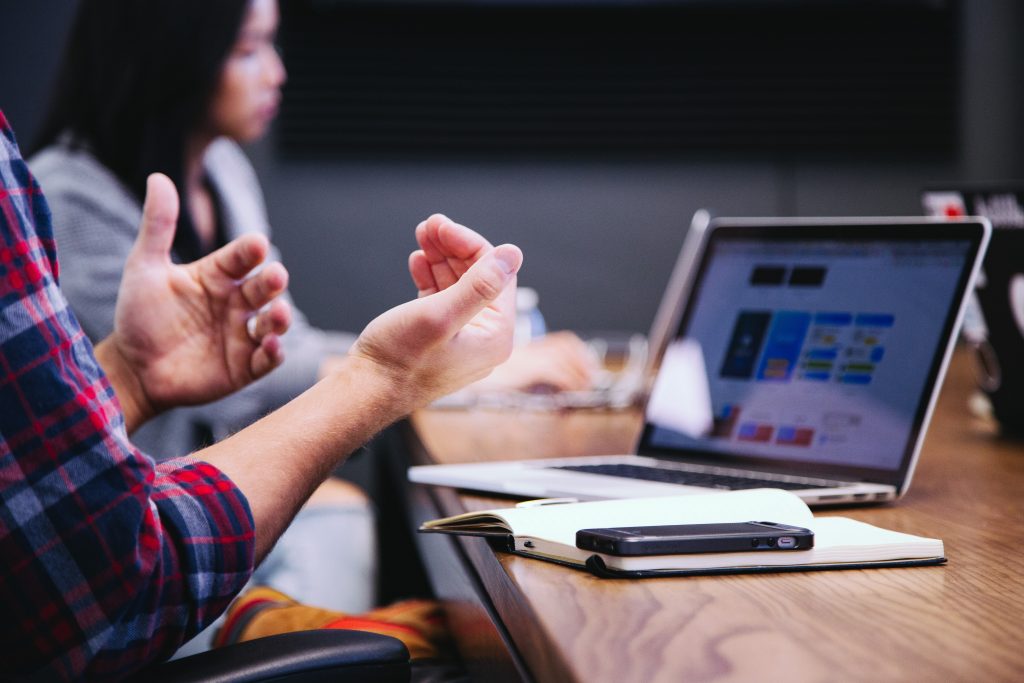 Get in touch with us NOW
Call us now for our advice and our experts will be right there to help you out.