Business Advisory Services
To reach your business goals, making the right decisions and taking the correct steps will be necessary. For that, you will require sound advice.
From goal setting to managing your operations, we aim to provide you with advice that will help strengthen your entire business framework. That way, you can get a better idea of the approaches you need to take to accomplish your goals.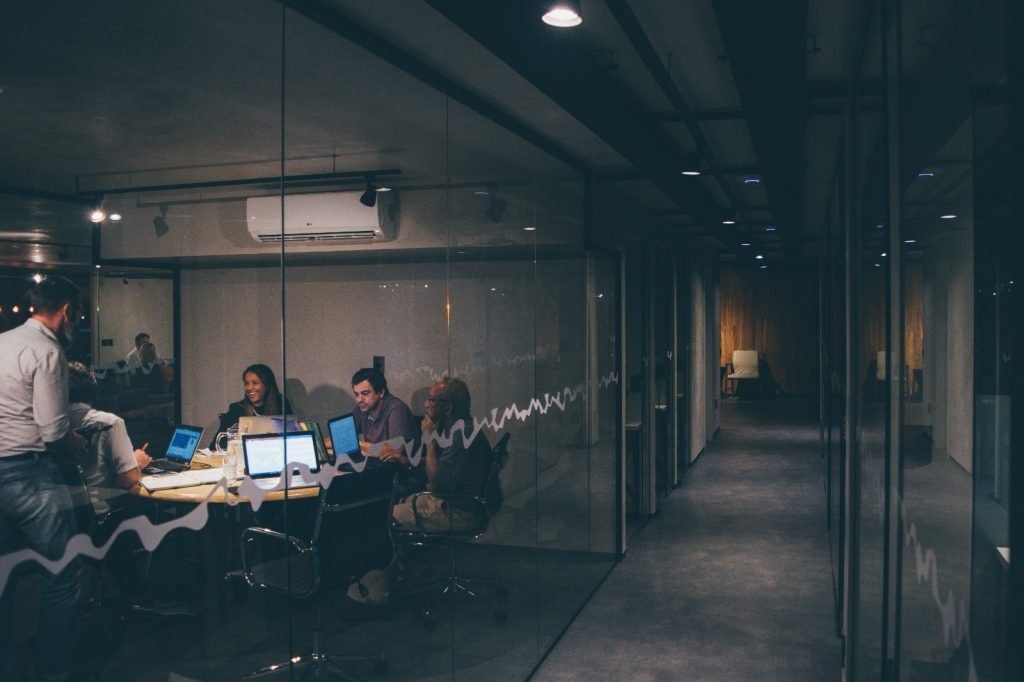 How Our Small Business Advisors Can Help You?
Our small business advisor will assess your business structure, operations and the systems that have been put in place. Then, depending on the current financial situation of your business and the goals you want to achieve, they will offer tailor-made business strategies giving you that winning edge.
Completing business objectives requires time and patience. But with that, it is essential that you take the right path to lead to success. When you have our business advisors with you, rest assured they will be there every step of the way giving you the right guidance to help accelerate the growth of your business.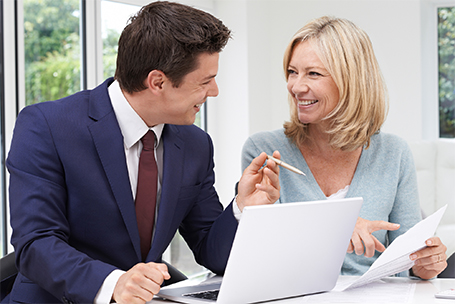 What Our Business Advisory Service Include
In our business advisory service, we include:
Business strategy and development
Business planning
Management reporting
Business structuring
Forecasting
Budgeting
Profitability analysis
Managing business risks
Advice regarding business growth and more
To consult with our advisors, schedule an appointment today by calling us. To schedule a free consultation, click the 'Request a Free Consultation' button.